Based in Baton Rouge, LA, Emergent Risk Solutions was founded in 2013 in the wake of Superstorm Sandy with the realization of increasing risks associated with the frequency of catastrophic natural disasters.
Since 2005, founder Kipp Nelson has provided services including emergency management, disaster recovery, resilience and mitigation, and project support for federal, state, and local government agencies, private non-profits and enterprises. In 2013, Mr. Nelson incorporated the firm, which provides independent, innovative, and professional project services, adding value to decision-making processes for clients.
As of 2022, the firm has over 15 employees with more than 45 additional support personnel available. Emergent provides service in 14 states and territories, and support of multiple FEMA contracts across the nation.
Supporting public and private sector organizations to achieve project success.
We integrate these values into every aspect of our work.
Ensure Ethics, Integrity & Compliance
Provide High Quality & High Value Services
Build Trust & Collaborate
Integrate Lessons Learned & Improve
Promote Diversity & Inclusion
Since our founding in 2013, Emergent continuously expands our leadership to better serve internal and external stakeholders.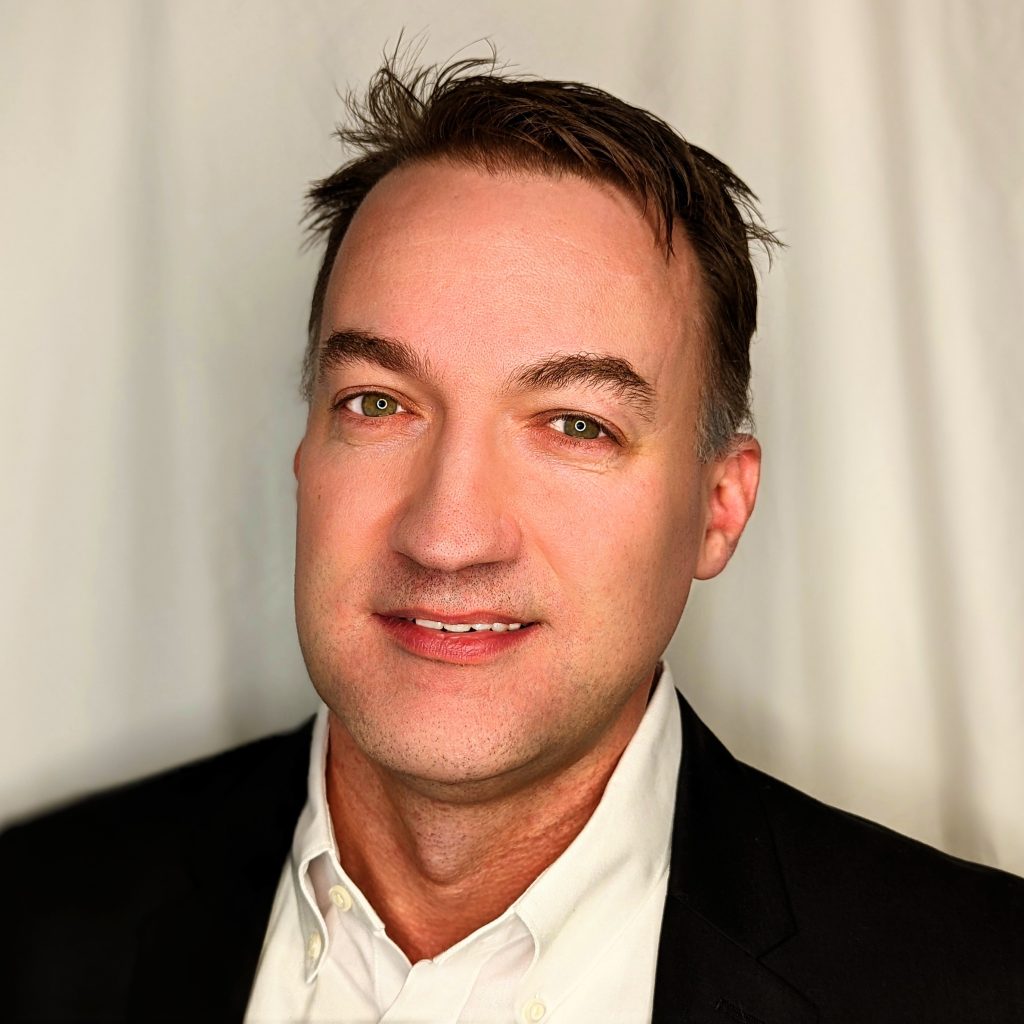 Owner and Managing Director
Emergent is continuously expanding our services to best serve our clients across the globe.
We provide these services across four divisions.
Emergent has worked with hundreds of public and private organizations across the world. Beyond state and local experience, Emergent actively supports four national FEMA contracts which cross many states and FEMA regions.
Emergent continually monitors the evolving federal, state, and local regulatory framework to provide timely, relevant, and practical client guidance. The firm is proud to have provided strategic development and analysis services for public and private organizations, ultimate leading to resolution of many complex emergency management and disaster recovery issues, frequently leading to national change and enhancements of programmatic policy.
In 2021, Emergent embarked on a strategic focus to further enhance project delivery, quality and operational capacity through upgrades of training, systems, processes and procedures. This renewed focus serves the firm's clients first and foremost, and will ensure consistent and high-quality project delivery, promoting the firm's core values.