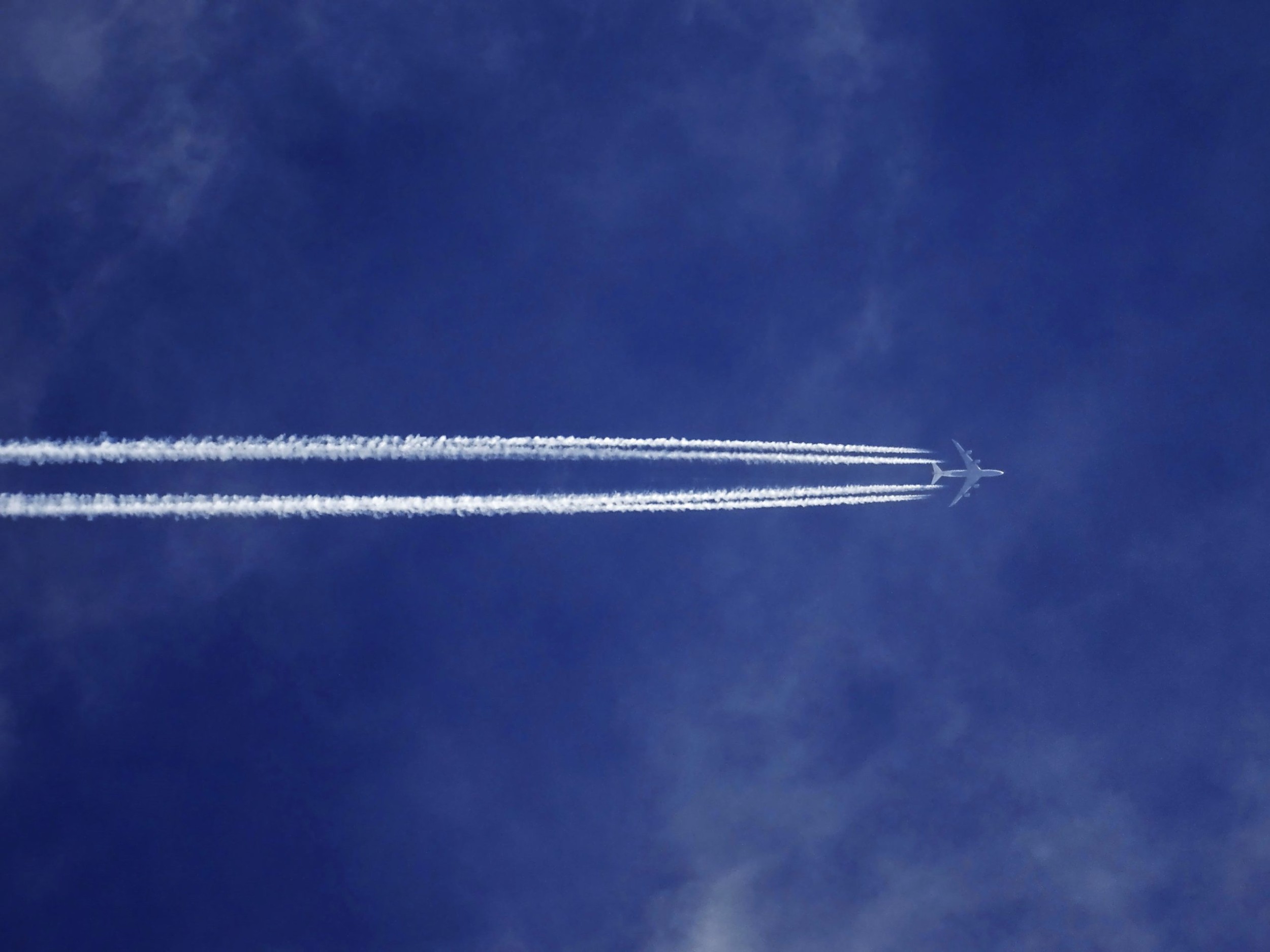 Page Title Slider
Services & Industries / Enterprise Advisory, Strategy & Management
Let's get you flying higher.
Since 2005, the firm's founders have provided services including program and project design and management for federal, state, and local government agencies, private non-profits and enterprises. The firm focuses on adding value to decision-making processes for clients. This focus has led us to learning the value of improving technology, software and systems for clients to support daily operations, programs and projects.
Emergent Risk Solutions and its senior leaders have supported federal, state, and local infrastructure and grant programs for decades. With roots in infrastructure and construction management, our team has a unique understanding and ability to simplify the often complex processes associated with government grant programs. Our team of experienced experts are available to provide exceptional, high quality and high value services, with a focus on meeting your organization's unique needs, all while maximizing opportunities available to you from the myriad of available programs and funding sources.
Contact us to see how we can help you meet your objectives and achieve success.
Enterprise Advisory, Strategy & Management Support Services
Services provided include, among others:
Solicitation Development
Solicitation Research and Evaluation
Solicitation Responses
Team Assembly and Competitive Analysis
Strategic corporate development
Designing and launching new service offerings or business lines
Development of marketing materials
Solicitation response development
Proposal content analysis
Proposal SWOT analysis
Technical editing and reviews
Pricing preparation or analysis
Graphic design services
Supporting public and private sector organizations to achieve project success.
We integrate these values into every aspect of our work.
Ensure Ethics, Integrity & Compliance
Provide High Quality & High Value Services
Build Trust & Collaborate
Integrate Lessons Learned & Improve
Promote Diversity & Inclusion
Emergent has worked with hundreds of public and private organizations across the world. Beyond state and local experience, Emergent actively supports four national FEMA contracts which cross many states and FEMA regions.